Yanni Message Board
Nathan's PBS Special and Tour
August 12, 2012, 05:07 PM
Anne.
Nathan's PBS Special and Tour
Hello everyone,
I'm sure most will have received the news about Nathan's PBS special.
Thought we should share his success here as well.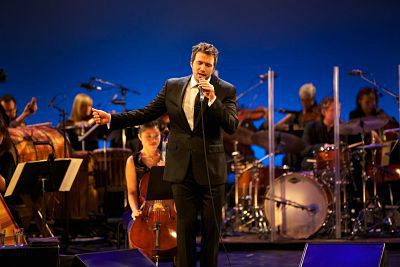 Premiering this August, Nathan's first PBS special will be airing throughout the US! To see when it is airing near you
Click Here
Click Here
to see a sneak peek of Nathan's original song, Avatar.
ALSO
Nathan's debut album will be released on September 18th.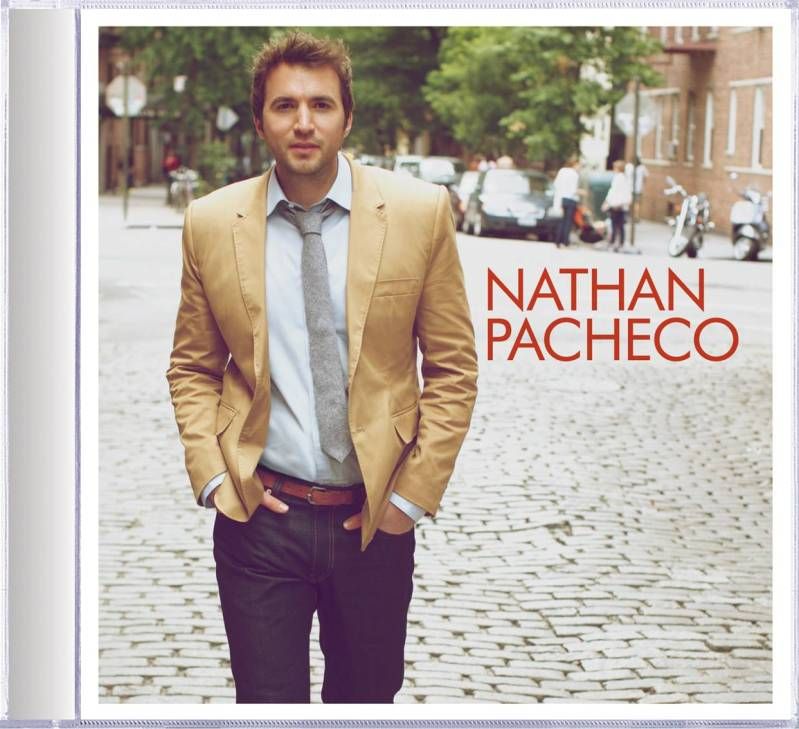 US Tour
Nathan and his band will be headlining his first US Tour starting this November. After that, he will be the special guest to the Katherine Jenkins Christmas Tour in the UK.
To see if he will be in a city near you
Click Here
To find out when additional dates are added please sign up for Nathan's
Newsletter
Great news Nathan.
Best wishes for continued success in the coming years.
Anne

August 12, 2012, 05:27 PM
Michelle Hollensteiner
Nathan's special is airing here tonight in about an hour. I am so tuning in. I hope Yanni will be able to see it sometime if he hasn't already.
August 12, 2012, 06:25 PM
Shirley7
Thanks for adding this string Anne.
I was up in CT over the weekend visiting family and we watched Nathan's PBS Special. He performed an array of beautiful songs and his vocal talent is amazing! And since he was there in the CPTV Studios we were able to hear from Nathan himself ~ He was gracious, spoke about the tour and the inspiration which brought him to this point.
The band was excellent and he said many of them will be accompanying him on the tour and he will also be enlisting local musicians from venue to venue.
I have been fortunate to have seen Nathan perform several times now and always enjoy hearing him sing. I'm looking forward to seeing this young man move forward with his very own tour and look forward to seeing him in November with the tickets I purchased from PBS.
Good luck Nathan!
August 12, 2012, 06:40 PM
Michelle Hollensteiner
I'm watching Nathan right now. He is amazing. I know Yanni has to be so proud of him. I hope Yanni got to see his special.
August 12, 2012, 09:57 PM
MrZapco
Had a little pre-release viewing party here in the Chicagoland area of Nathan's PBS special. A good time was had by all.
AVATAR is a personal fav! Love it!
August 12, 2012, 09:58 PM
MrZapco
August 12, 2012, 10:01 PM
MrZapco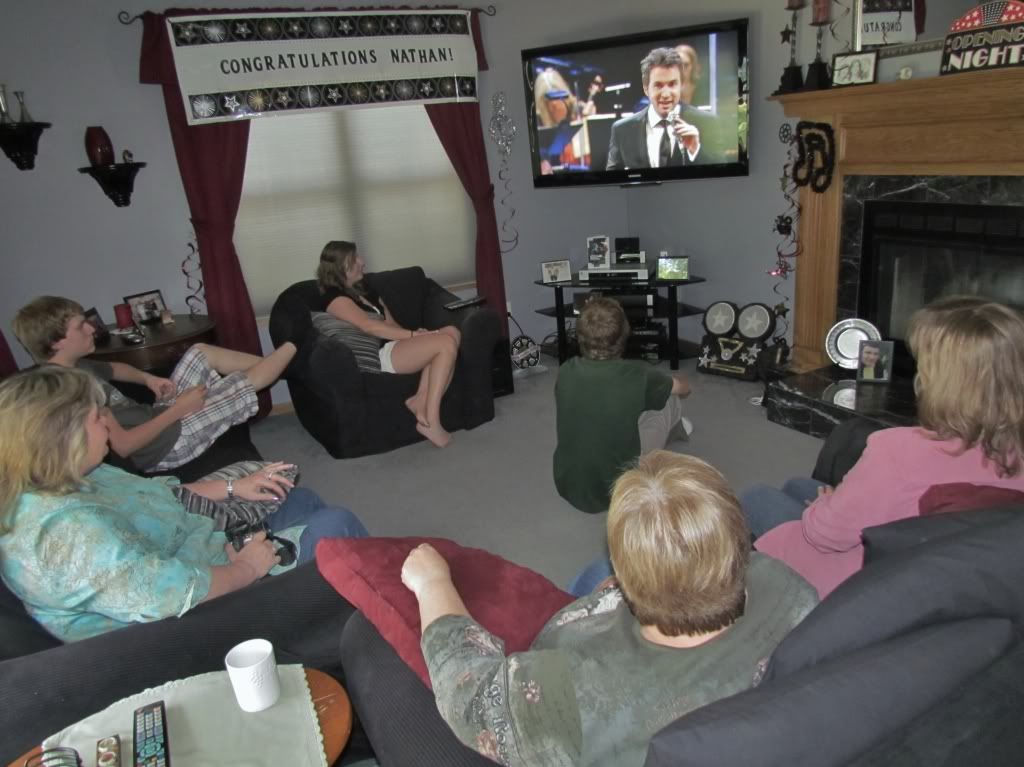 August 12, 2012, 10:21 PM
Kathrine
Looks like you all had a fantastic evening.
Haven't been able to find it on the two stations that we get up here in Edmonton (Detroit & Spokane) but I'm not giving up hope.
Kathrine

August 13, 2012, 07:28 AM
MrZapco
Oh,it sure was, Kathrine. We even received a very special phone call!
Don't give up hope for your area. I have a feeling you'll see it one way or another.
August 13, 2012, 08:17 AM
Anne.
Great pics Gary.Thanks for sharing. I'm sure it was a wonderful evening.
I'm hoping Nathan will return to Wales as we can't get the PBS Special here.
Anne