Hello everyone,
I'm sure most will have received the news about Nathan's PBS special.
Thought we should share his success here as well.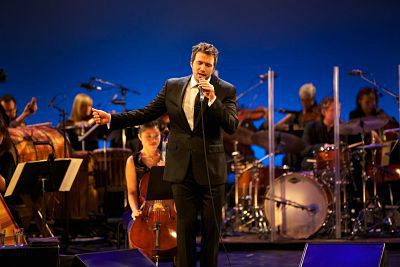 Premiering this August, Nathan's first PBS special will be airing throughout the US! To see when it is airing near you
Click Here
Click Here
to see a sneak peek of Nathan's original song, Avatar.
ALSO
Nathan's debut album will be released on September 18th.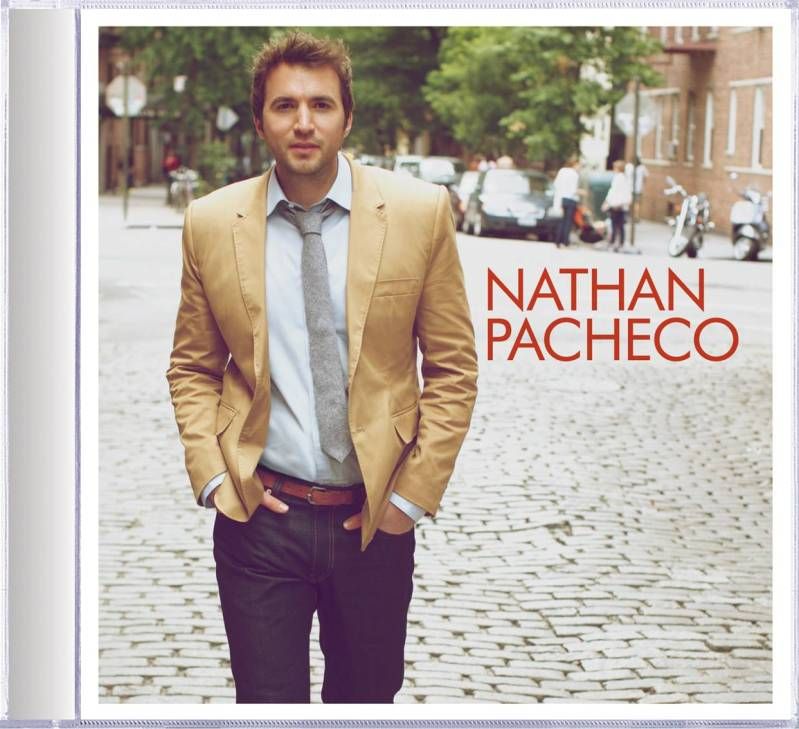 US Tour
Nathan and his band will be headlining his first US Tour starting this November. After that, he will be the special guest to the Katherine Jenkins Christmas Tour in the UK.
To see if he will be in a city near you
Click Here
To find out when additional dates are added please sign up for Nathan's
Newsletter
Great news Nathan.
Best wishes for continued success in the coming years.
Anne