July 11, 2012, 12:46 PM
Anne.
Nathan performs at Henley
Hello everyone,
Nathan's recent UK performances were a big hit with the audiences.
"Nathan did a standout job and the audiences loved him. He stayed after every night and spent time with the waiting fans to sign autographs and take photos."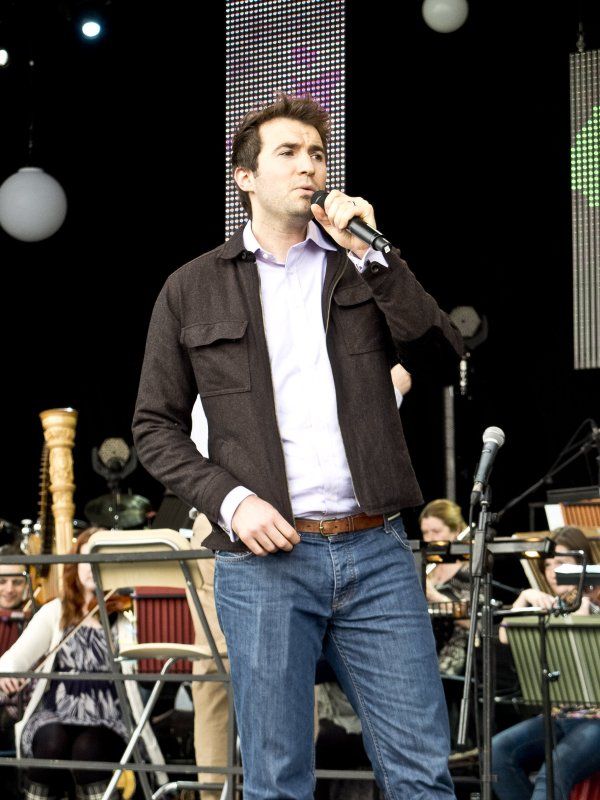 He performed with Katherine Jenkins and here are some newspaper reports.
http://www.thesun.co.uk/sol/ho...zzles-at-Henley.html
http://www.dailymail.co.uk/tvs...ml?ito=feeds-newsxml
Katherine and Nathan sound wonderful together.
Glad to see you doing so well Nathan.
July 11, 2012, 03:51 PM
Marilyn
Great report on Nathan Anne... He is so wonderful with the fans and loves to give back... Thanks for the articles.....So happy for his success....
July 18, 2012, 07:16 PM
Michelle Hollensteiner
That is a very good picture of Nathan. Does anyone know what Ender, Chloe and Leslie are up to these days? Are they out on their own now? I miss them so much. Don't get me wrong. Lauren and Lisa are fantastic. I have just thought about Ender, Chloe and Leslie alot lately. Man could Ender and Chloe ever dance!!!!!! I saw them on the Voices tour and I have the Voices live in concert dvd. If anyone can tell me what Ender, Chloe and Leslie are doing now that would be great. I know Leslie, Nathan and Chloe were on the Truth of Touch cd